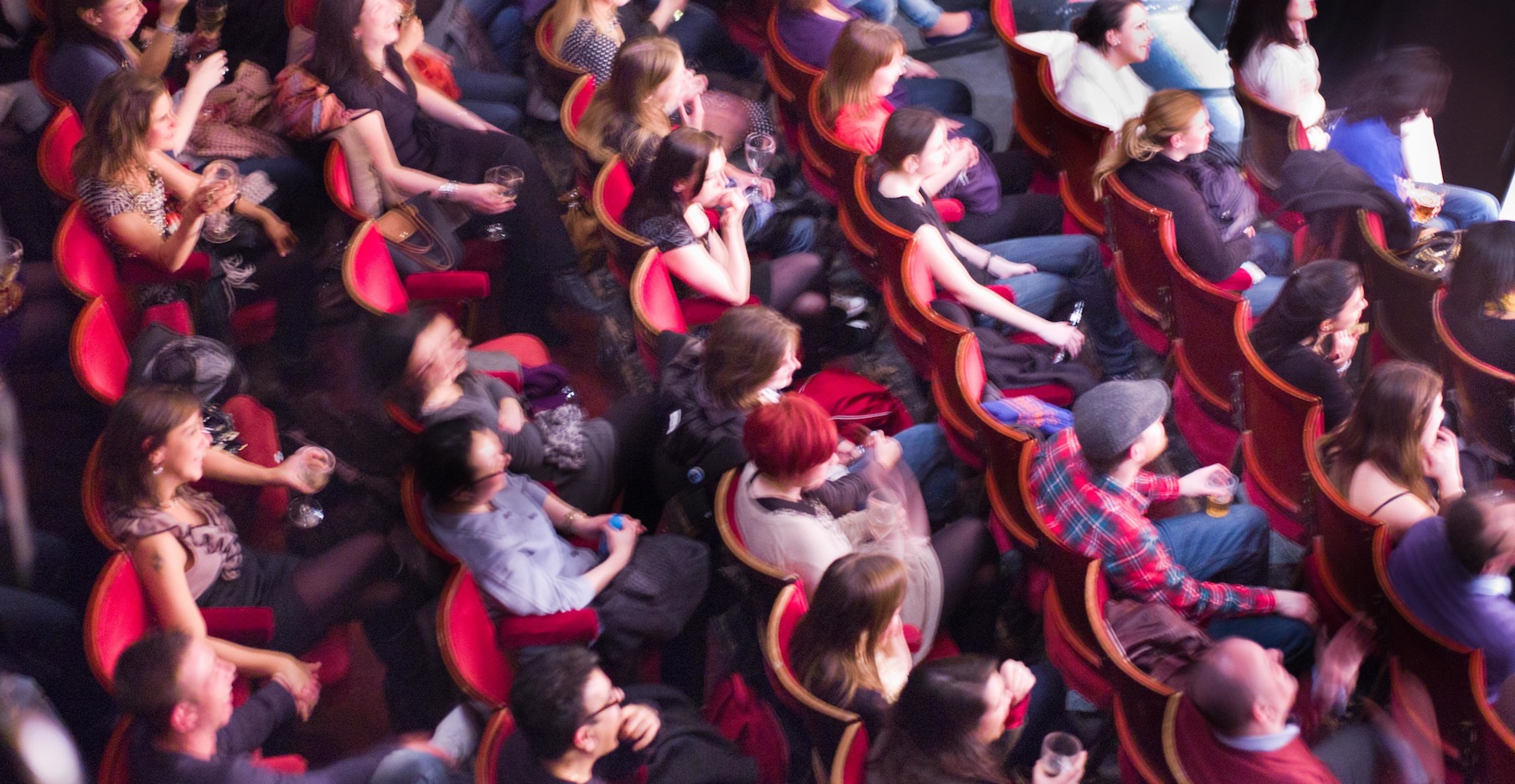 You are going to get the answers to these and all your other questions from hysterically funny Austrian comedian-sexologist Wolfgang Weinberger during this scandalously entertaining new comedy show.
You, naturally, have a great sex life – congratulations! Sadly though, everyone else in the audience does not. And that includes your friends, your boss and your partner. Find out why so all of these people may turn to you for help!
Don't plan on going out after the show – couples, hens and stags, and even singles who may no longer be single after the show – they'll all rush home afterwards to apply their newly-acquired skills!